Defer Subaru Car Payments

at Cascade Subaru
At our Subaru dealership in Wenatchee, WA, we understand the financial uncertainty you may be feeling during this unprecedented and difficult time. If you require any form of car payment relief, please let it be known that Cascade Subaru is here to help in any way we can. We have offers for new and current owners that will help ease any concerns you may have about making car payments during the coronavirus pandemic. With these new car incentives in place, our goal is to help you defer car payments while ensuring you have access to a reliable ride. Whether you're interested in buying a new Subaru or need car payment deferment and relief for the vehicle you currently drive, you can get the assistance you need at our WA Subaru dealer.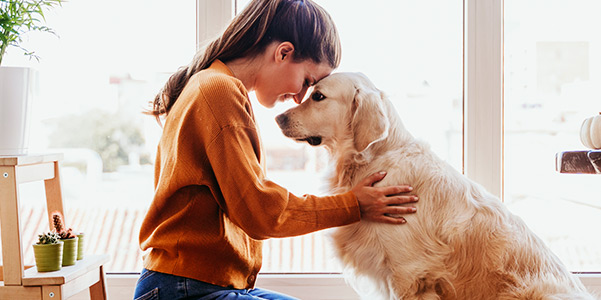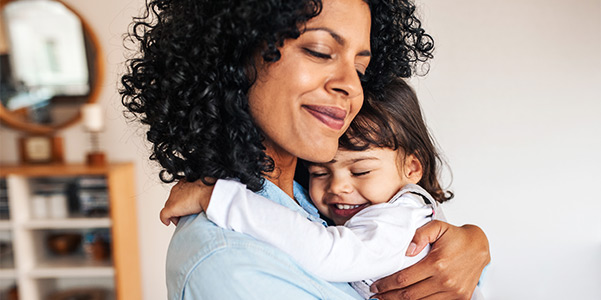 New Car Incentives in Wenatchee, WA
Cascade Subaru currently offers the following car payment relief options for new and current owners:
• If your Subaru Motors Finance lease is scheduled to end soon, we will automatically extend it. By continuing to make your monthly payments, you can extend the term of your Lease Agreement for up to six months to allow extra time and flexibility.
• If you need to purchase a vehicle, Subaru Motors Finance is offering the Subaru Payment Deferment Program*. With this program, you may be eligible to defer your payments for up to 90 days when you purchase select vehicles and finance through Subaru Motors Finance.
• Liberty Mutual is issuing its personal auto insurance customers a 15% refund on two months of their annual auto premium beginning in April. The refunds should be issued automatically. Contact Cascade Subaru for more details.