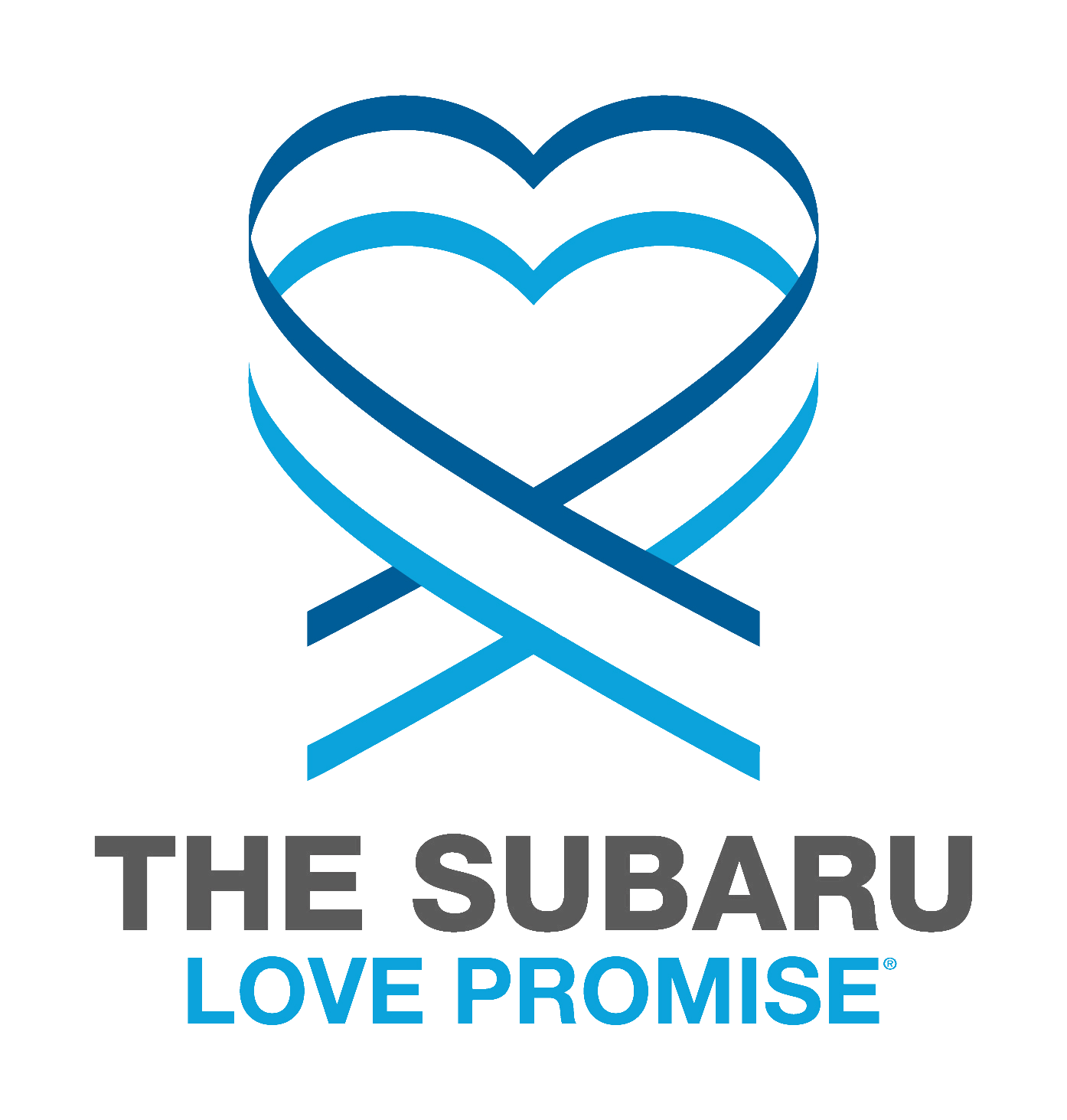 What is the Subaru Love Promise?
Subaru and our retailers believe in making the world a better place and the Subaru Love Promise is our vision of respecting all people. This is our commitment to show love and respect to our customers and to work to make a positive impact in the world.
How is Cascade Subaru - Wenatchee dedicated locally to the Love Promise?
Cascade Autocenter if fully committed to our customers and community. We operate our business on the GUEST principle, Greet every guest with, Undivided attention, Engaged enthusiasm, Smile and smile again, Thank them for visiting Cascade Autocenter. We also believe that the Love Promise is a symbol of respect toward our customers and a statement of pride in how we do our work. It is our call of service to develop meaningful relationships that create stronger communities. We believe that we can't go wrong by doing the right thing.
Wenatchee Valley Humane Society, Wenatchee Friends Improving Dog Opportunities
Chelan & Douglas County Land Trust, Wenatchee Outdoors
Don't Wait - History Project, Live for Adventure Kid's Race
Mission Ridge Ski & Board Resort, City of Wenatchee Summer Concert Series
Alatheia Therapeutic Riding Center
Love Promise Stories from Cascade Subaru - Wenatchee
Subaru and Cascade Subaru - Wenatchee believe in making a positive impact on the communities in which we live and work. We uphold that belief through our Love Promise Community Commitment. Every month, we select inspiring stories from customers and partners from around our area who strive to support our collective commitment and feature them here
Subaru Loves Pets! - Renee P
I wanted to thank you for working with us on this project again this year. Although not nearly as fun as some of what we've done in person in the past, the impact was AWESOME!! With your help, we adopted out 249 pets during this virtual event!! That is definitely something to cheer about. Thank you for your continued support and I can't wait until we can put our heads together for something fun in person!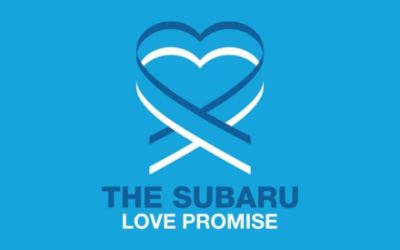 ---
Subaru Loves to Help - Will S
Cascade Subaru brought 80 blankets to the Lighthouse Ministries homeless shelter. These will be handed out alongside sleeping bags to those most in need!!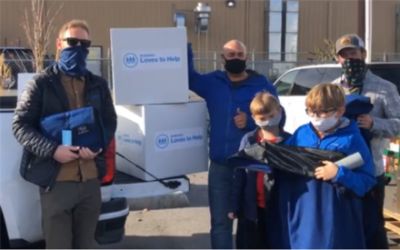 ---
Cascade Subaru Plants for Mule Deer Habitat - Will S
On Wednesday November 11th, some employees from Cascade Subaru came out and joined the Rotary Club of Wenatchee, the Chelan Douglas Land Trust, and nursing students from Wenatchee Valley College to help plant native brush and bushes after two fires ravaged the area in years past. These bushes we planted will provide food as well as a place for mule deer to hide during winter from hikers and will limit the amount of stress the mule deer population endures during their stay in this highly popular mule deer wintering zone.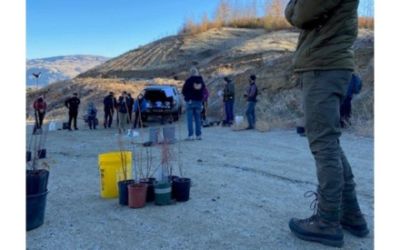 ---
Subaru Loves Pets - Will S
Cascade Subaru has a long history with our local animal shelter, the Wenatchee Valley Humane Society. Through the Subaru Loves Pets initiative, The Wenatchee Valley Humane Society has been the beneficiary of many donations ranging from cash donations to blankets, towels, treats, and animal carriers. In addition to the Subaru Loves Pets program, Cascade Subaru has helped the shelter by hosting spay/neuter and adoption clinics as well as helping us acquire grant money. Thank you Cascade Subaru!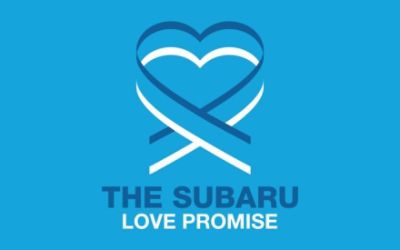 ---
Mission View Elementary is So Grateful! - Amy F
The look of wonder on the kids faces when they opened the excellent science titles, given to our school by Cascade Subaru, said it all. They were instantly captivated and engaged. To receive a gift of books that will be added to our libraries, both the main library and teacher's classroom libraries, is an important one that impacts over 500 students. With budgets tightening, quality reading materials are always in need, and high quality science texts make learning about the world much more engaging! Thank you, Cascade Subaru, for helping Mission View's love of reading and science grow!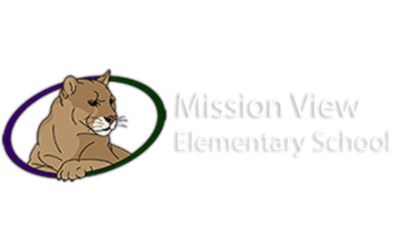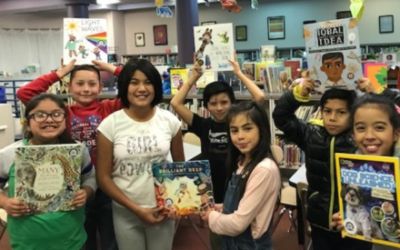 ---
Cascade Subaru Cares for Wenatchee Cancer Patients - Katie J
On July 10th, Cascade Subaru partnered with the Leukemia & Lymphoma Society (LLS) to deliver blankets and encouraging cards to inpatients and outpatients at Confluence Health in Wenatchee. Each patient received a beautiful blanket and hand-written message of hope from customers at Cascade Subaru. The Leukemia & Lymphoma Society exists to find cures for cancer and improve the quality of life of cancer patients and their families and Subaru helps LLS by donating critical research dollars. One patient shared that they already use LLS services and was so happy to share that an LLS person spoke with her for over an hour on the phone about her cancer diagnosis through the First Connections program. Most people showed a glimmer of relief learning about available services. One man asked about financial help with fuel for transportation and upon hearing this, Mr. Abel Noah at Confluence Health and the Cascade Subaru associates agreed that they would also look into providing help with that as many patients drive in from miles away (2-3 hour car rides!) Thank you to Cascade Subaru for providing this opportunity for patients at Confluence Health and for supporting the Leukemia & Lymphoma Society by helping fund live-saving cancer research and patient services.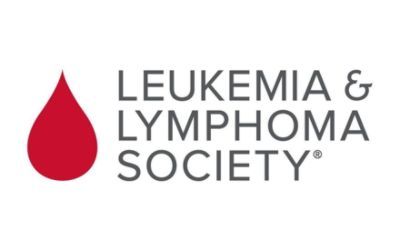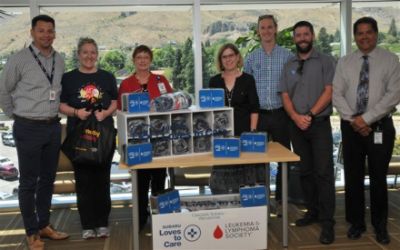 ---
Subaru Shares the Love with Chelan-Douglas CASA! - Heather B
A HUGE thank you to Cascade Subaru for supporting the Chelan-Douglas CASA, and the kids we serve, through Subaru's Love Promise. With the outstanding $17,000 donation, we will continue our mission in providing a CASA (Court Appointed Special Advocate) for every abused and neglected child in need. Thank you to everyone at Cascade Subaru for your commitment and dedication in raising an incredible amount of money to support our work. As CASAs, we fulfill one of society's most fundamental obligations by providing qualified, compassionate adults to fight for a child's right to safety, respectful treatment and the opportunity to learn and grow in the security of a loving family. We will continue our commitment in educating others about child abuse and neglect and what, as a community, we can do to improve outcomes for our most vulnerable citizens, our children. Thank you for Sharing the Love and your commitment to bettering our community!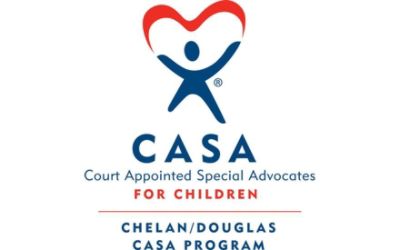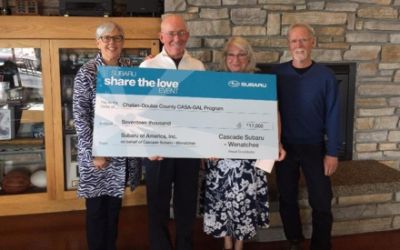 ---
Our First Public Dog Park! - Carin S
After several years of hard work, the City of Wenatchee will have its first public dog park opening in the spring of 2017! Hale Park, located at the south end of the Apple Capital Recreation Loop Trail, will include a 2.5-acre dog park divided into areas for small and large dogs. Thanks to the fantastic support of Cascade Autocenter and Subaru of America, the Wenatchee Valley Friends Improving Dog Opportunities (FIDO) has achieved its goal of raising sufficient matching funds for the City to complete Phase One of the project. The Hale Park Off-Leash Area will provide a much-needed recreation area for dogs and their owners to socialize, exercise, and have fun. FIDO is very thankful for this support!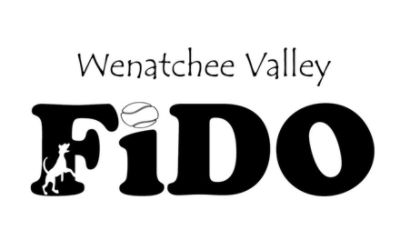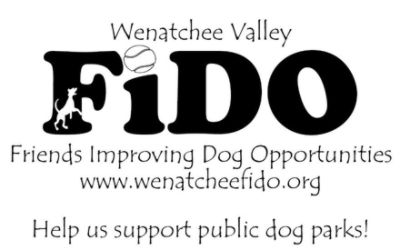 ---
Summer Solstice at Saddle Rock with Cascade Subaru - Rebecca F
On behalf of the Chelan-Douglas Land Trust, I would like to thank the Cascade Subaru Service folks and families for their community outreach project of picking up trash on the Saddle Rock Natural Area trails on Monday evening, June 20. It was a beautiful evening and, though not a glamorous job, everyone had a good time and Saddle Rock looks much better after their hard work of removing several bags full of trash! Amazing job everyone! Sincerely, Rebecca Frank Stewardship Assistant Chelan-Douglas Land Trust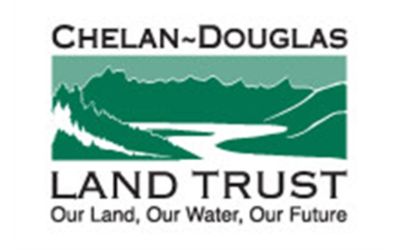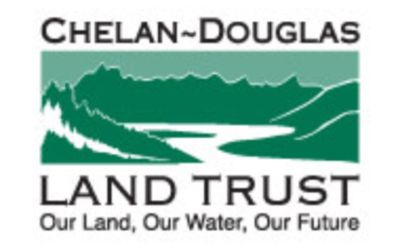 ---
Adult Literacy Made Possible by Subaru - Anwen C
The Literacy Council of Chelan and Douglas Counties provides free English as a Second Language classes to any adult who is motivated to learn. We were incredibly fortunate to be recipients of the Subaru Share the Love campaign. The generous $15,000 donation we received from Cascade Auto Center and Subaru supports us in providing small-group instruction for our students and a meaningful experience for our volunteer tutors. We rely on community support for our program, and it showed up in a huge way with this gift. Thank you for investing in adults who have the motivation to improve their lives through education and language acquisition!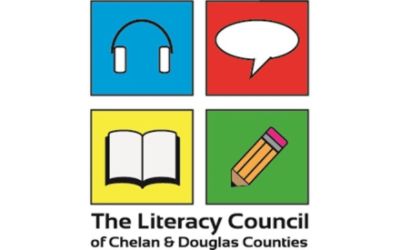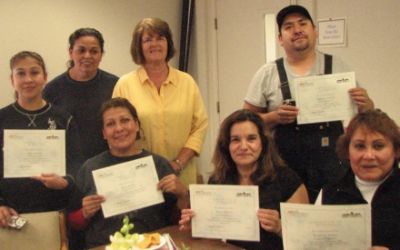 ---