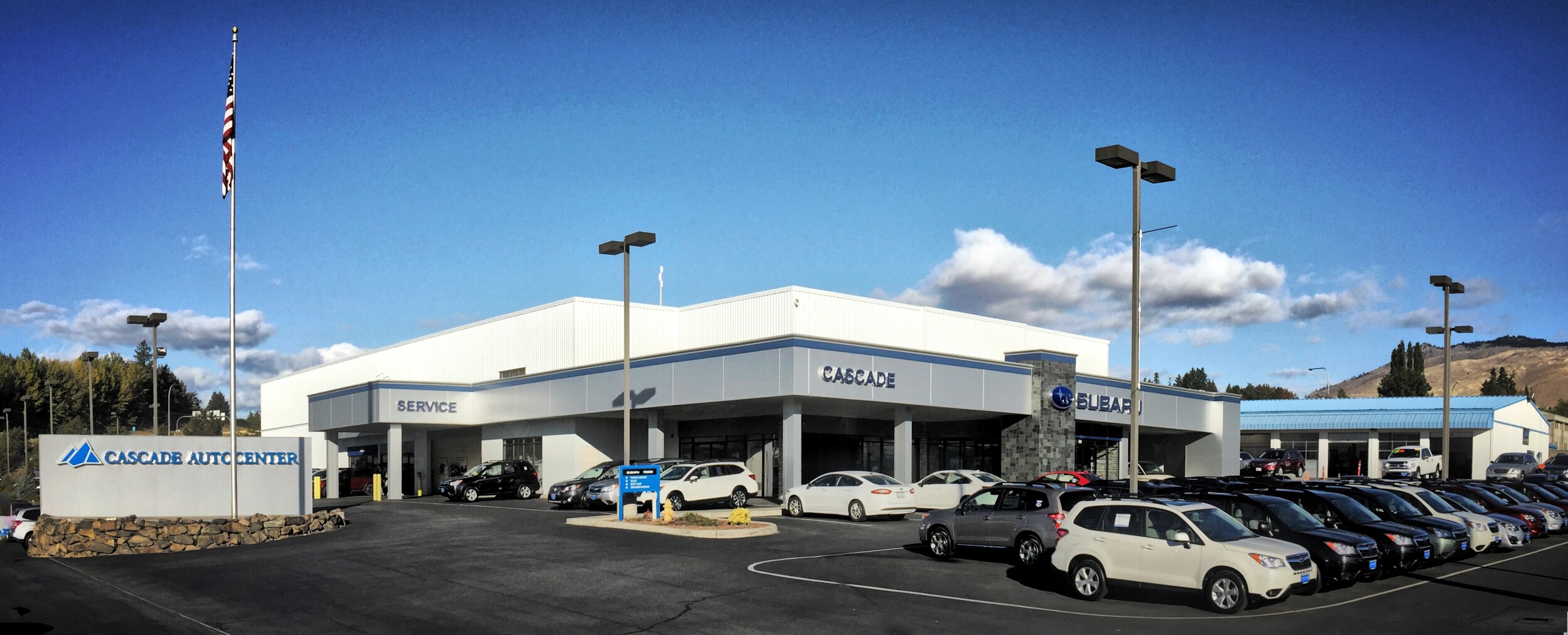 Leases: A Useful Financing Tool
Leases and loans are two different tools you can use to finance a vehicle. Lease payments are lower because you only make payments on the difference between the vehicle's actual purchase price and its predicted future value (called the residual value). Whereas a loan finances the purchase of a vehicle, a lease finances the use of the vehicle. At the end of the lease, you can return the vehicle and lease a new one, or purchase the vehicle - either by paying cash or by financing the balance
Why Leases Have Become Increasingly Popular
In the past, taking out a loan to purchase a vehicle was often believed to be a better option than leasing. People could afford to pay the higher monthly payments of a car loan, and they could handle the unexpected costs of repairs after the warranty had expired. They expected to own the vehicle for some time after it was paid off, so buying was believed to be a good long-term strategy.
However, in today's economy, the typical American trades cars about every three to four years. Automobile leases have therefore become increasingly more popular with customers because they provide the luxury and reliability of a brand-new car - with all the latest technology and safety features - at a much more affordable cost.  Many leases last about three years, which is the length of many new-car warranties. As a result, the car is typically covered under warranty for repairs for the duration of the lease.
Advantages and Benefits of Leasing vs. Buying a New Vehicle
Monthly lease payments are typically lower than loan payments to finance a purchase, because you're only paying for the future depreciation of the vehicle, not the actual sales price.Lower monthly payments mean you get more car for less money
A lease typically requires a smaller down payment
You don't pay up-front sales tax because you are not purchasing the vehicle
You don't have to be concerned about the vehicle depreciating, or losing value
You may be able to obtain a lease with low credit
If you are a business owner and the vehicle will be used only for business purposes, you can claim it as a tax deduction
You can get a new vehicle every few years, with the latest technology and safety features
You always drive a new car, with a full warranty, so you don't need to worry about the cost of unexpected repairs
When You Should Buy Your New Vehicle
If you drive more than an average amount of miles
If you are "hard" on your vehicle or neglect regular maintenance, such as scheduled oil changes
If you like owning your vehicle and plan to drive the same car for many years
If you don't understand how a lease works

Get More Information about Leasing vs. Buying
Cascade Autocenter can provide you with the vehicle and financing that works best for you, no matter whether you decide to buy or lease.  You can trust our friendly and professional staff to answer your questions and explain all your options.
Our motto is "We Make Subaru Easy for You."  And it's true!