How to Prep a Car for Winter
Get your car ready for the winter season by coming to the experts at Cascade Subaru. When you bring your ride into our nearby Subaru service center, we'll provide winter car prep tips and get your vehicle ready for the road ahead. The team at our Subaru dealer near Moses Lake is committed to helping every customer prepare for all types of driving conditions, so please let us know if you have any questions. Whether you want to buy Subaru winter tires for sale or just want to get routine car maintenance to prepare for winter, you can get all the answers you're looking for at our Wenatchee Subaru service center.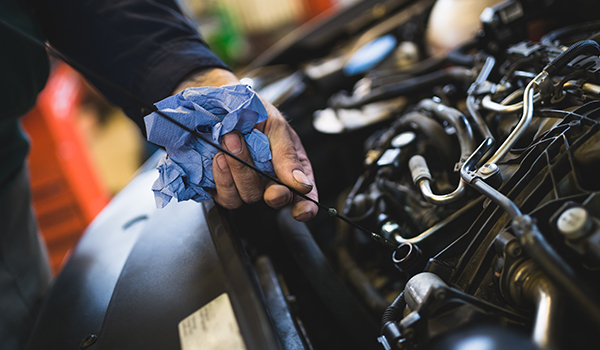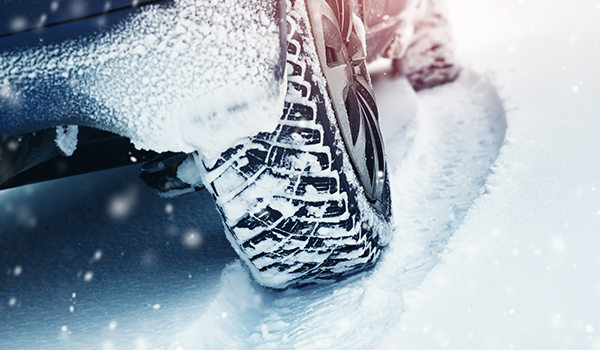 New Winter Tire Sales & Service
Ensure your vehicle has optimal traction when there's snowfall or icy road conditions by buying new Subaru snow tires for sale nearby at Cascade Subaru. By getting new winter tires, you can be confident that your vehicle is prepared for all types of winter road conditions. From heavy snow days to icy backroads, your vehicle will need Subaru winter tires or snow tires for all the adventures ahead. You can schedule Subaru service at our local repair shop in Wenatchee for quick new tire replacements and great snow tire prices. Whether you need new tires, require Subaru maintenance or simply need a quick wheel alignment near Moses Lake, our team has you covered.
What Should I Have in My Car During Winter?
When the winter months arrive in Washington, it's best to overprepare and be ready for the cold and frequent snowfalls. That's why it's important to be prepared for the unexpected and pack a winter supply box in your vehicle. A well-stocked winter supply box includes, but is not limited to, the following items:
Flashlight
Extra pair of gloves
Ice & snow scraper
Warm clothes
Road flares
First-aid kit
Portable phone charger
Portable car shovel